Marine Insurance
Protect Yourself and Your Investment With Quality Boat Insurance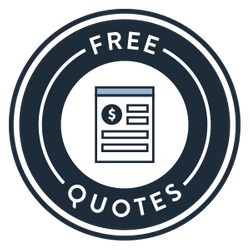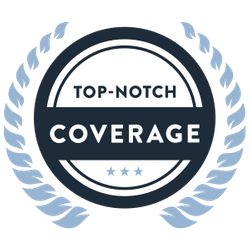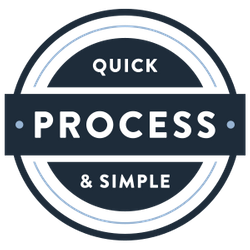 Your One-Stop-Shop For All Marine Financing, Insurance, and More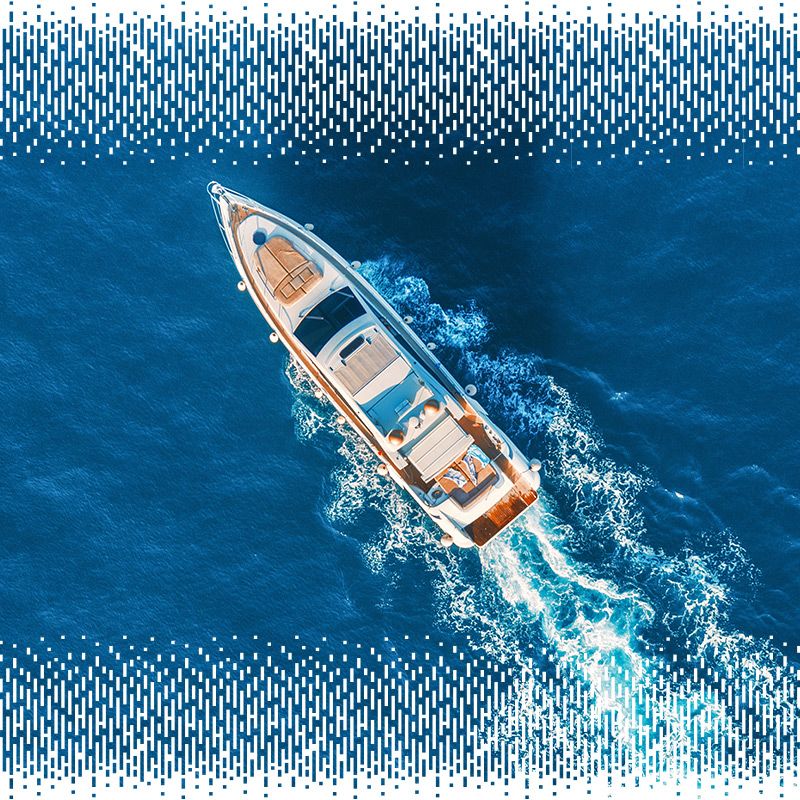 Marine Financing
When it comes to financing the boat of your dreams, our experienced team keeps things simple and convenient for you.
We listen to your needs and help you find the best possible financing options available to help you purchase the boat you've always wanted, helping you save time and money in the process.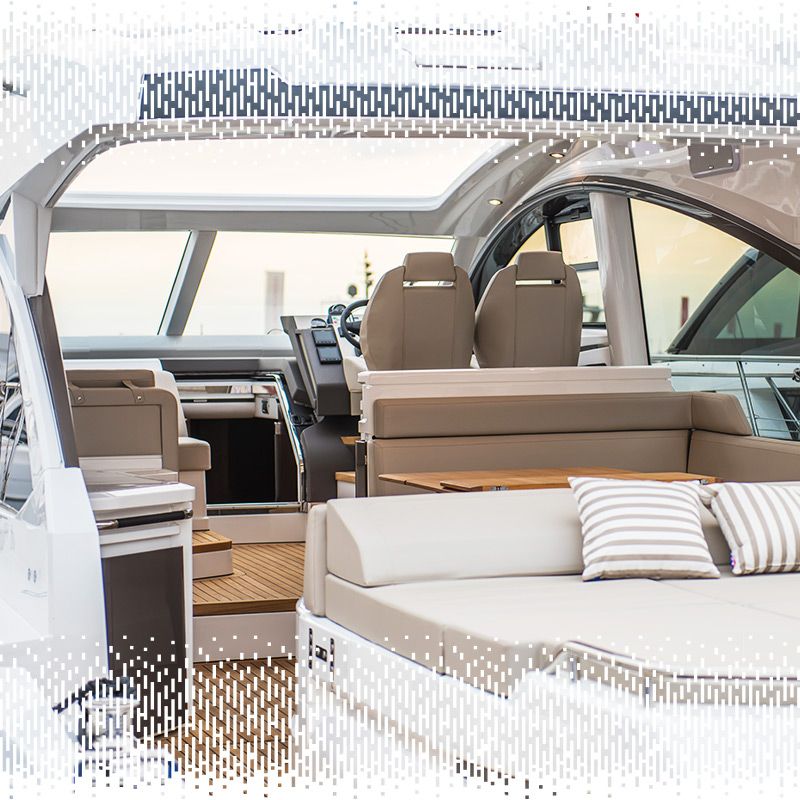 Marine Insurance
Boat insurance is essential to protecting yourself, your passengers, and your investment, but finding the right insurance policy is another story.
We work with top insurance providers to find you the best rates so you can spend more time doing the things you enjoy!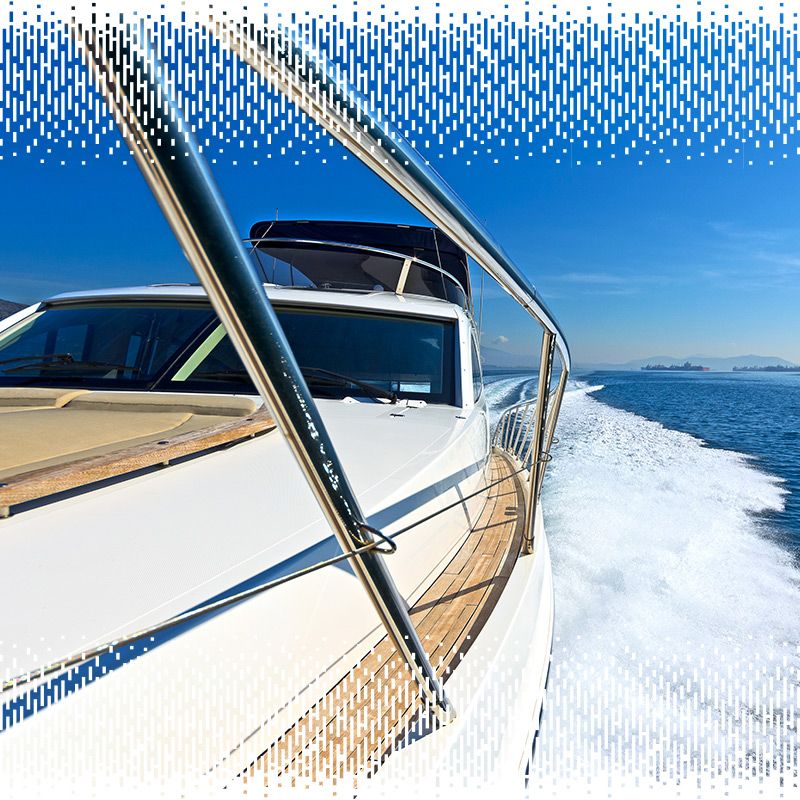 Extended Warranties
Protect your investment and enjoy lasting peace of mind with extended coverage and warranties from top carriers.
Simply connect with our team online or give us a call, and we'll help you find the best extended coverage at competitive rates to keep your vessel afloat for years to come!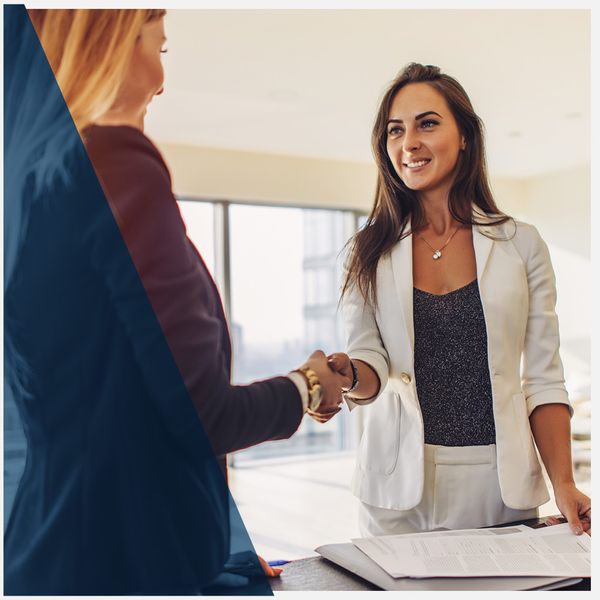 Experience the Diverse Offerings Difference
Diverse Offerings Finance makes it easy to obtain top-quality boat insurance at the best rates to protect you, your passengers, and your vessel. We simplify the entire process for you so you can spend more time on the water and less time searching for the right insurance policy to meet your needs.
Our process is quick and easy! Simply apply online or call us directly to speak with a friendly professional, tell us about your needs, and we'll handle the rest for you. With years of experience in marine financing and insurance, our veteran team will work diligently for you. We work with multiple insurance carriers to explore several quotes and plans until we find the perfect policy at the best possible rate for you. When you work with Diverse Offerings Finance, we handle everything from start to finish, cutting out the middleman while saving you time, money, and the hassle of searching for policies yourself. Ready to get started? Contact us today, and keep reading to learn more about how we can help!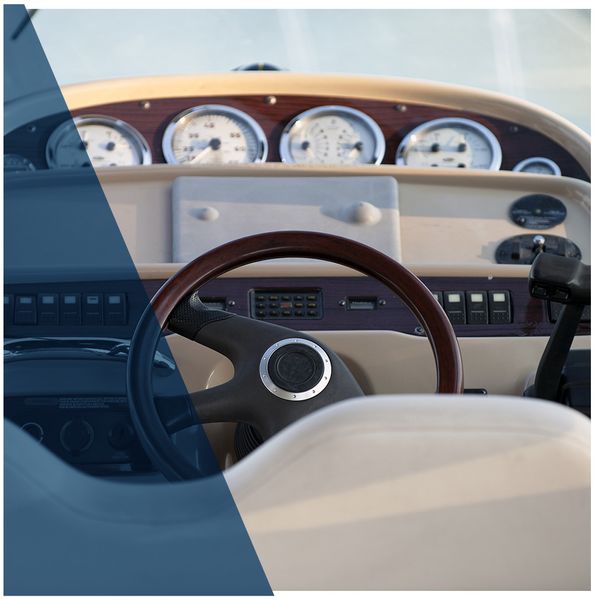 What is Marine Insurance?
Marine insurance is essential for any type of water vessel to protect the people using it as well as the vessel itself. From motorboats to sailboats and personal watercrafts, marine insurance may help protect you and your vessel from unforeseen circumstances such as:
Theft

Accidents

Vandalism

Damage

Repairs

And more!
WHAT DOES BOAT INSURANCE COVER?
Boat insurance may cover everything from the boat itself to boat trailers, accessories, equipment, and more. We work with the top insurance carriers to find the right policy for your specific vessel and needs offering protection for like:
Liability coverage

Medical payments coverage

Uninsured watercraft coverage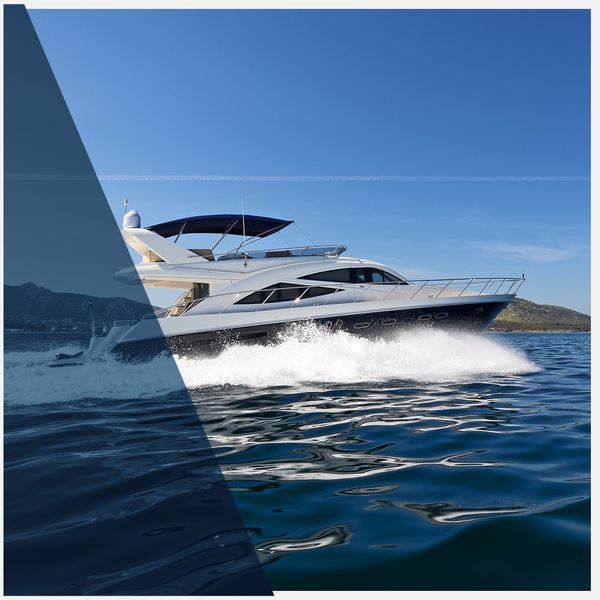 What are the Benefits of Marine Insurance?
There are many advantages to investing in a high-quality insurance policy for your boat or marine vessel including:
Protects Your Investment from Certain Risks

Flexible Plans

Affordable Rates

Covers Property Damage

Covers Physical Injuries

Protects Against Uninsured Boaters

Helps With Medical, Repair, and Replacement Expenses

May Cover Emergency Assistance and Towing

Total Loss Replacement

Provides Peace of Mind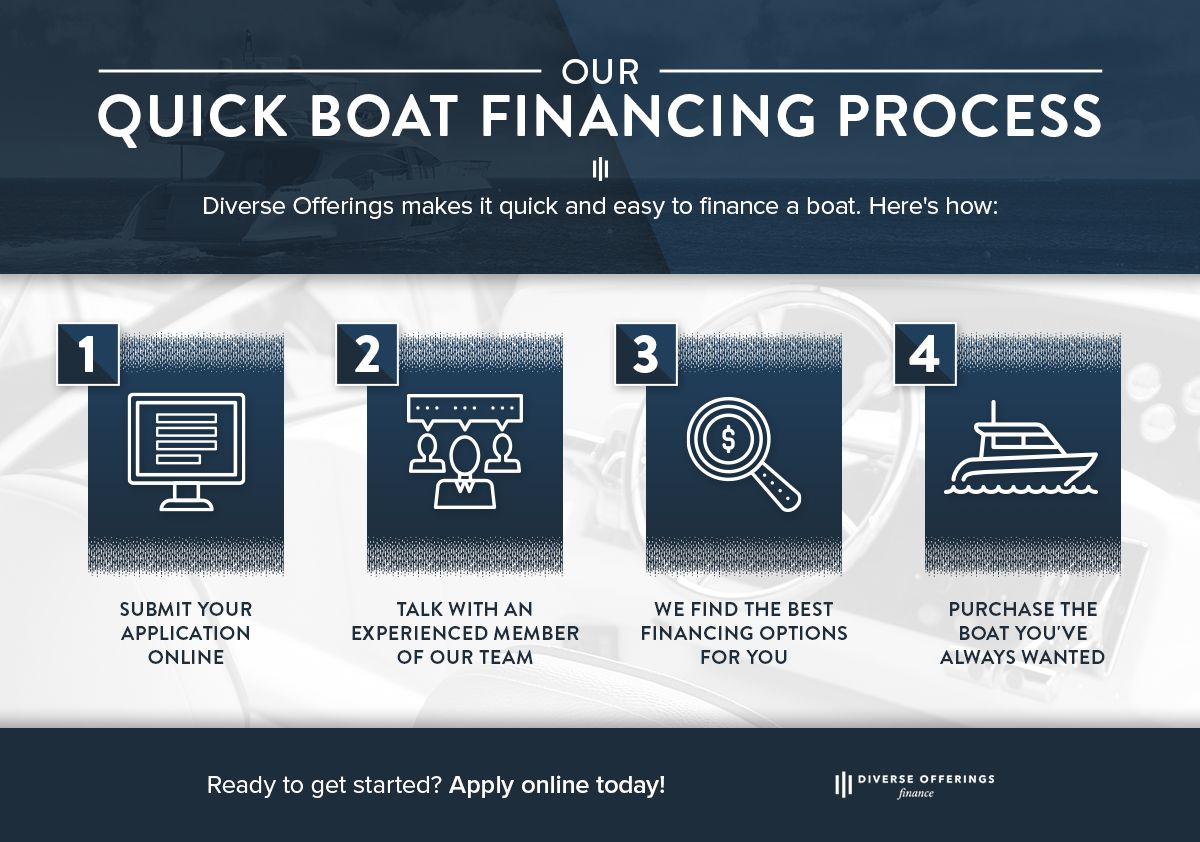 If you're ready to enjoy maximum convenience and savings on boat insurance, then it's time to partner with Diverse Offerings Finance. We'll find the best possible policy for you at the best rates to fit your needs and your budget! Get in touch with us today to start the process, and let us handle the rest!