Extended Service Contracts
Make Sure That Your Investment Stays Covered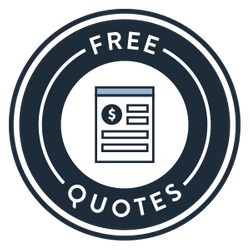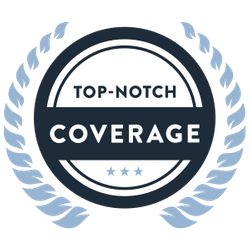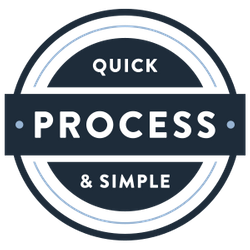 Your One-Stop-Shop For Extended Coverage, Financing, Insurance, and More
Are you investing in your new dream boat? With such a large purchase, it is important to consider the future costs relating to maintenance and repair. An extended service contract from a full service finance and insurance operation can help give you peace of mind when it comes to the future of your investment, as well as your wallet. Learn more about extended service contracts and contact the marine industry veterans at Diverse Offerings Finance for more information today!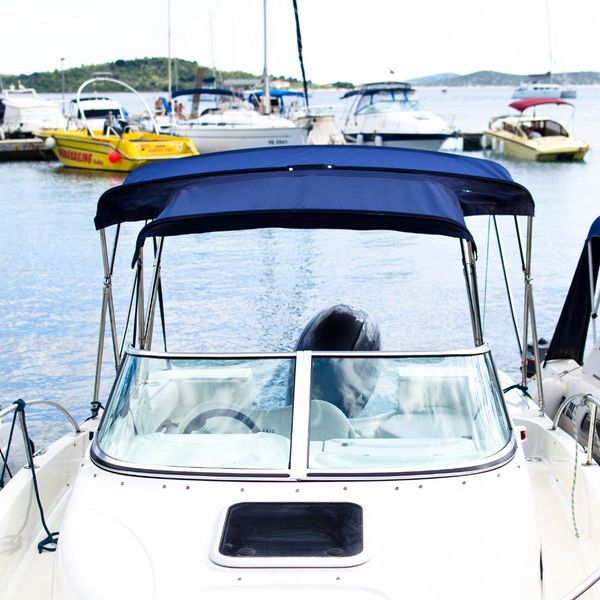 Understanding Your Extended Coverage
When you make your next boat purchase, odds are that it will come alongside a limited manufacturer's warranty. Typically, these cover defects and will ensure that you don't have to pay if something goes wrong and wasn't your fault. Depending on the dealer, the age of the boat, and other factors, these can last anywhere from 12 months after your purchase date to several years.
An extended service contract from a third party like Diverse Offerings Finance can take over after the initial manufacturer's coverage ends, and gives you similar coverage in the event that faults and defects don't show themselves until further down the line.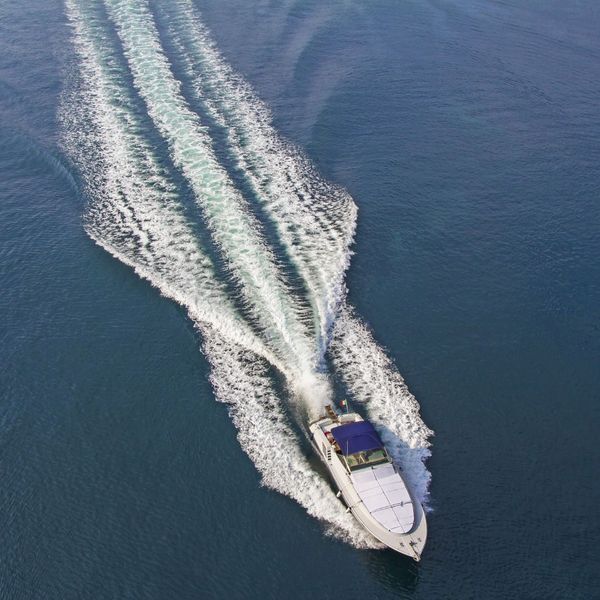 Should You Get an Extended Service Contract?
If you are considering investing in an extended service contract for your boat, there are a couple of factors that you should take into consideration. First and foremost, any buyer needs to do their due diligence when it comes to researching the year, make, and model of their potential purchase. Many resources online offer detailed breakdowns of common problems that certain boats tend to have, faulty parts, and recall orders from the manufacturer. Additionally, you should crunch the numbers and compare the cost of the boat to the price of the extended service contract, as well as the potential cost of future repairs. After going through these steps, you'll have a better idea of whether or not to purchase an extended service contract for your boat.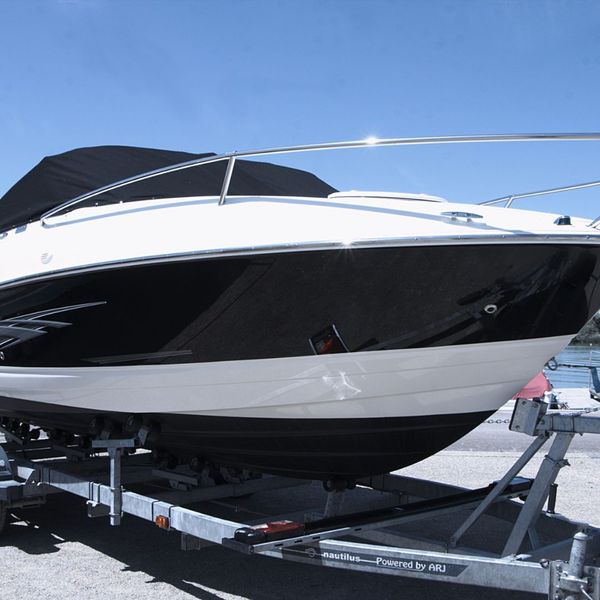 Benefits of Extended Service Contracts
Though they can vary depending on the cost of your boat, its age, and its condition at the time of purchase, extended service contracts with a trusted financing company like Diverse Offerings are affordable and worth the investment.
You have a window of time in which you can purchase extended boat coverage after purchase so that you don't have overlapping coverage with the manufacturer's warranty.

Extended Service Contracts can often be transferred to subsequent owners of the vehicle — a huge perk if you are looking to sell.

If the model of your boat is known to have issues with parts, you'll be covered when it comes to replacements and repairs.

You don't have to have cash on-hand for potentially expensive repairs if things go wrong with a financing company covering your warranty.

You don't have to risk DIY repairs that could do more damage to the boat.

And more!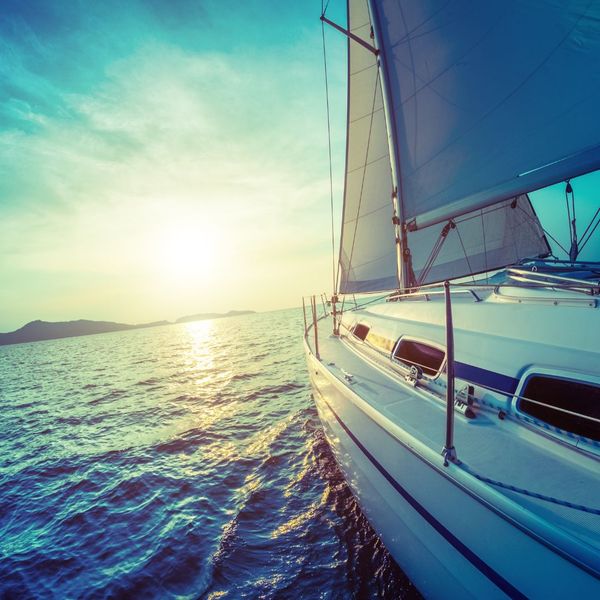 How Diverse Offerings Finance Can Help
Diverse Offerings Finance is an organization made up of marine industry veterans with cumulative decades of experience under their belt in the realm of dealership management, specialty lending, and insurance operations. When you consult with our team, you can be sure that you are getting the best advice and best rates when it comes to your extended service package. We want to get our clients out on the water knowing that if something goes wrong with their boat, they have excellent coverage backing them up financially. See for yourself when you work with Diverse Offerings Finance today.
Make sure that your investment is covered in the event of a faulty part or manufacturer mistake. Get an extended service contract from Diverse Offerings Finance now.