Marine Financing
Boat Financing Services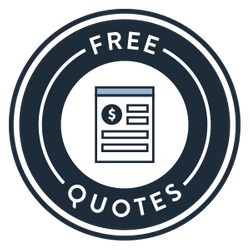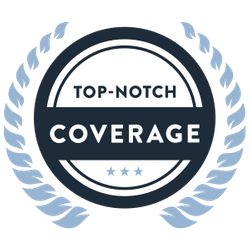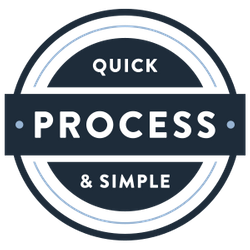 Are you looking to purchase a new boat? Financing your new boat, yacht, or another marine vessel is a great way to keep the purchase within a budget. Our marine financing services at Diverse Offerings make it possible for you to purchase the marine vehicle of your dreams. We offer competitive rates and flexible terms to help you get your dream boat today — with Diverse Offerings by your side, getting a new boat has never been easier or more affordable. Learn more about our premier marine financing services and get started by contacting us today.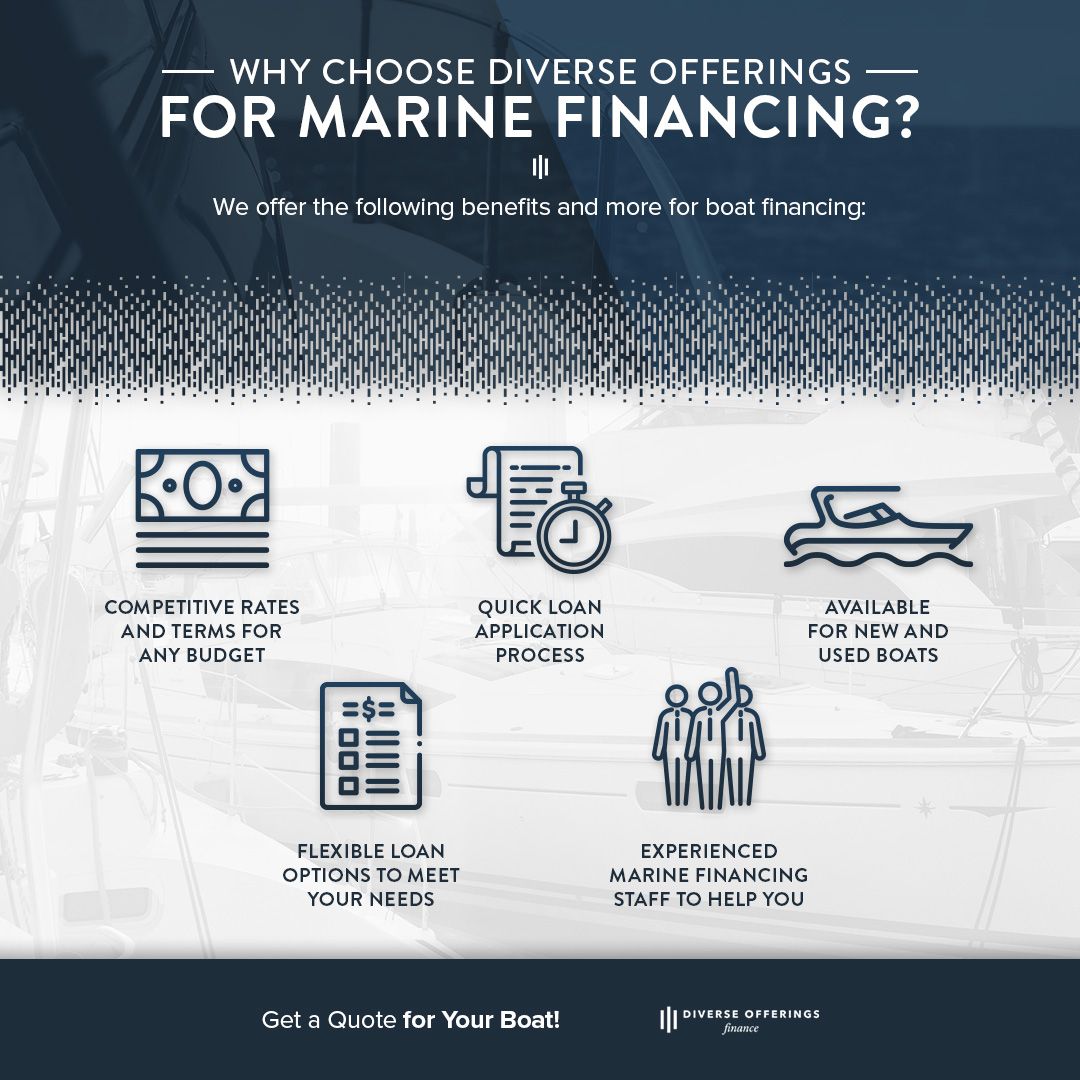 Benefits of Financing With Diverse Offerings
Quick Marine Loan Application Process

Marine Financing Available for New and Used Boats

Flexible Loan Options to Meet Your Needs

Experienced Marine Financing Staff to Help You
Apply for marine financing today and get the boat you've always wanted. It's never been easier or more affordable to get a new boat. Contact us today for more information about the benefits of leveraging our marine financing services!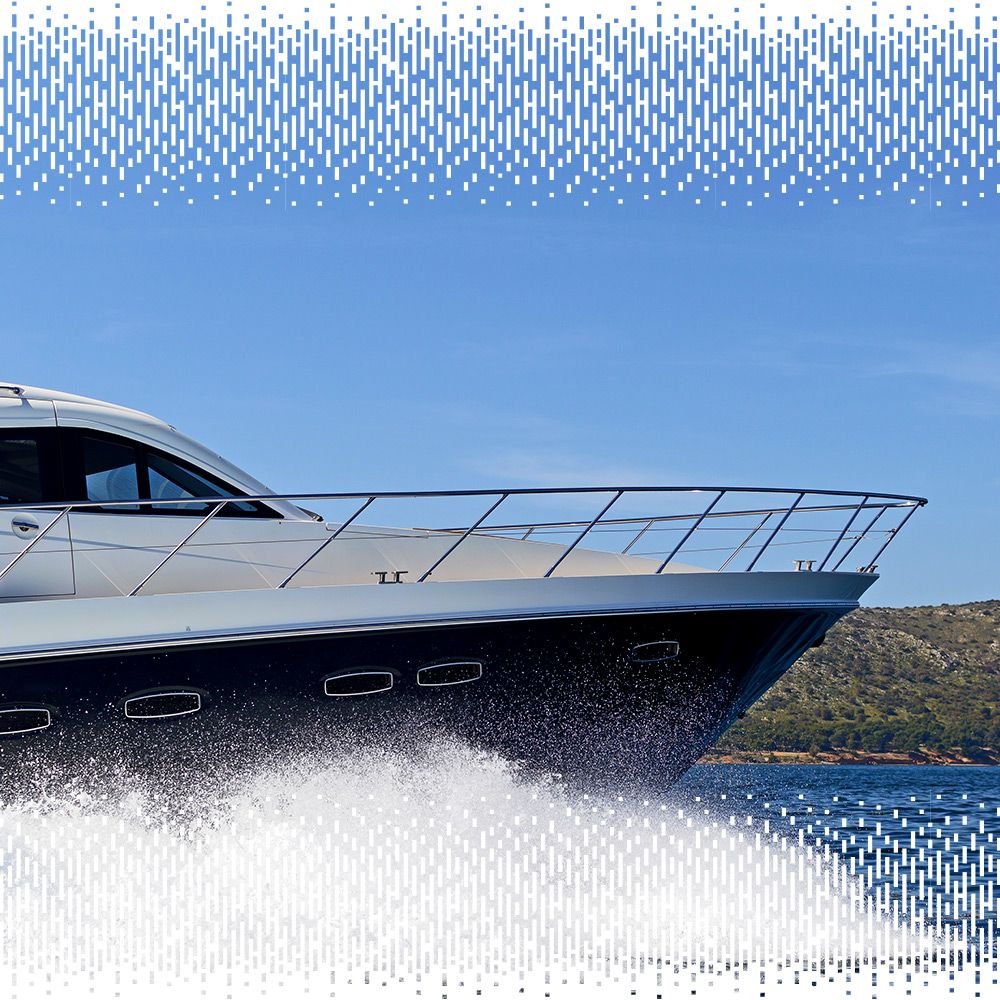 How to Secure Funding for Your New or Used Boat
If you are looking to invest in a boat, small yacht, or another type of marine vessel, you may be wondering about your potential financing options. Here at Diverse Offerings, we offer marine financing services to help you get the boat of your dreams. We have a variety of different financing programs available, so you can find one that fits your needs. We also offer competitive interest rates, making it easy and affordable to finance your new purchase. Learn more about our marine financing services below and contact us today to get your free financing estimate.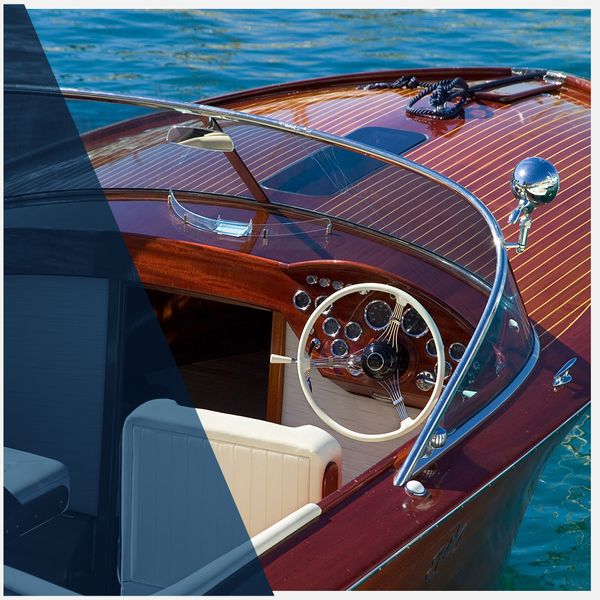 The Best Way to Buy a Boat
Attaining your dream boat is more than just choosing the right Vessel. At Diverse Offerings, we want you to be able to choose your financing path. We hope to do so by presenting multiple lending options that suit your needs.
Marine Financing and Loan Processes
We want the marine loan process to be as smooth and worry-free for you as possible. Applying for a loan for your boat, yacht, or another type of marine vehicle is as easy as 1-2-3.

1. Fill out an application online or by calling us
2. Allow your application to be processed

3. Complete final loan paperwork, with the assistance of our experts
Easy as that. Contact us today to get started or if you have any questions about our marine loan processes for new and used boat purchases.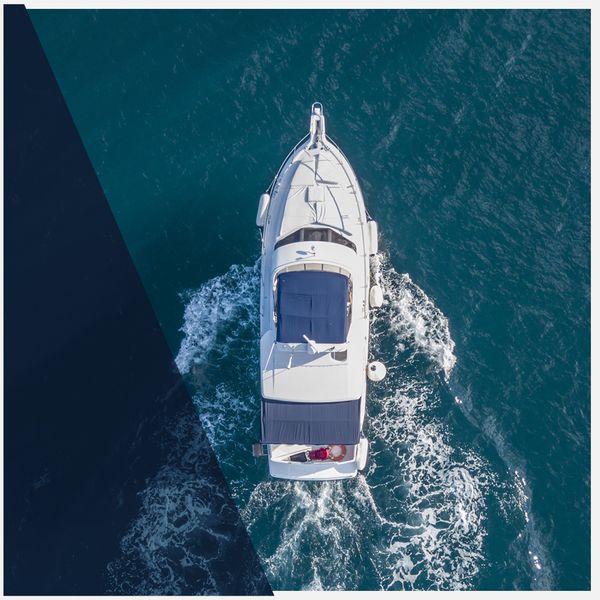 Marine Financing for Existing Boat Loans
If you have an existing loan or loans on another boat, we can consolidate and transfer it so that it is compatible with our current programs and requirements. At Diverse Offerings, we always work hard to ensure a smooth transition from one lender to another.
Marine Financing FAQs
What could prevent me from getting the loan for my boat?
While there's no need for good credit or any credit at all, those with credit scores above 700 may be preferred. We should be able to work out a financing plan for you if your credit score is below that, however.
What documents will I need to provide?
In order to complete the marine financing process, you will need to complete a credit application, photo identification (driver's license or passport), and Purchase agreement or bill of sale for the boat you intend to purchase is helpful. If you intend to finance over $150,000.00 a common requirement would include a full proof of income.
What is an acceptable down payment?
Down payment requirements are normally around 20%, but can be as low as 10% depending on credit score, and other factors pertinent to the boat transaction.
How long does marine financing last?
The maximum term for boat loans is 20 years or 240 months on an amount financed of $50,000 and above. There are also short-term loans options available at 10, 12, and 15 years.
For more information on our marine financing services, contact us today. We would be happy to answer any questions you have and help you get started on the process of financing your new or used boat. With our competitive rates and terms at Diverse Offerings, it has never been easier or more affordable to own a marine vehicle.
Ready to Take the Next Step?
If you're looking for marine financing services, look no further than Diverse Offerings. We offer marine boat financing and marine personal loans to help make owning your dream boat possible, whether it's a banana boat or a small yacht. Our loan experts specialize in marine finance as well as marine loan solutions and can answer all of your questions about our marine or boat financing services for personal boats. Contact us today for a quote.